Hi Simona, Thank you for your kind support and thorough help. We truly appreciated your business style. It was professional but very warm, kind, generous and considerate. We are very happy with our new home on Hampton in Monkland Village. Thanks again.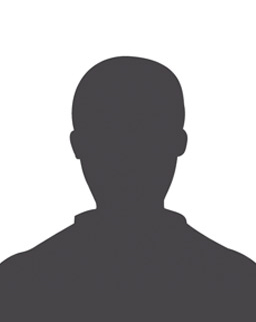 Juste quelques lignes pour te remercier sincèrement Simona, du dévouement et du professionnalisme hors pair dont vous avez fait preuve lors de la vente de ma maison. Dès la première rencontre, j'ai réalisé que vous étiez une agente exceptionnelle : la préparation de mon dossier, votre connaissance du marché, ainsi que votre profond respect des attentes et des préférences de vos clients, m'a tout de suite mis en confiance. Sans surprendre, les visites se sont succédées à un rythme accéléré dès les premiers jours et la vente s'est conclue en seulement 7 jours, ce qui est exceptionnel. C'est avec grand plaisir que je recommanderai vos services à toute ma parenté, amis et collègues. Encore une fois, merci Simona pour le bon travail!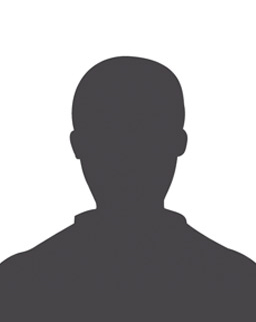 Simona was fantastic! I contact her after seeing a property that she had listed. We were not interested in seeing that duplex in the end but Simona gave us a few options of other places that she thought might fit our needs. From start to finish, Simona was very professional, efficient and friendly. We are excited about our new place and would highly recommend Simona as an agent. We will be using her for our next move for sure!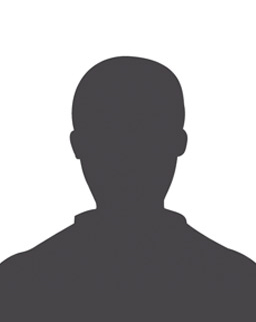 If it is only to underline the length of our project to buy a house and all the obstacles that we were forced to pass and we have not enough words to thank Simona Bitlan for her great work. Her dedication towards of our goal to buy our dream house was out of the ordinary and she covered for us all the details of the transaction in a very professional manner. Dear Simona, thank you for everything and we will recommend you to all our friends: you are the best.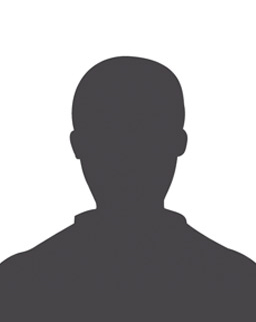 Simona Bitlan is very attentive to the needs of both client and customer. She is very positive. Marketing skills are sharp. She is very honest, is also customer and client orientated. She is quick to show the property and give suggestions for improvements.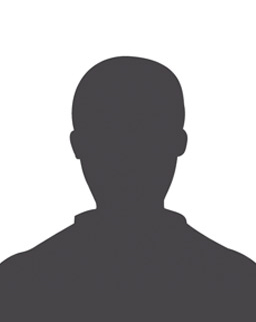 Excellent service. Très dédiée à son client. Très bon conseils, toujours aimable. Très bien informée. Simona Bitlan m'a donné un service de qualité et professionnel. Je la recommande chaleureusement.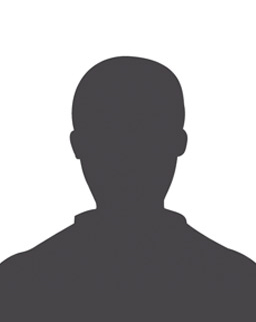 Simona is a great asset for any company working in this field because she has it all: professionalism, dedication, respect and passion. There is also a great respect for her clients that is not is to be found elsewhere. I do not know any other people from her agency but if she is the agency then that would be the only agency to look for in Montreal. Thank you Simona. We have the home of our dream thanks to you. It is not easy to deliver an exceptional service. And it is a great pleasure to write these lines about you. Good luck. God bless you!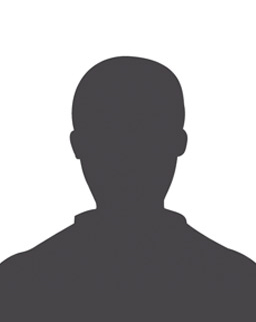 Chère Simona, Cette lettre est pour vous remercier pour les services de grande qualité que vous nous avez fournis, à moi et à mon épouse, Mariela, durant le processus de vente de notre condo situé à NDG. Nous avons tous les deux grandement apprécié votre efficacité et professionnalisme pendant le processus entier: signature du contrat de courtage, la mise en vente et surtout pendant la négociation du prix de vente. Un grand merci et bonne chance dans votre profession que vous accomplissez avec autant de dédicace.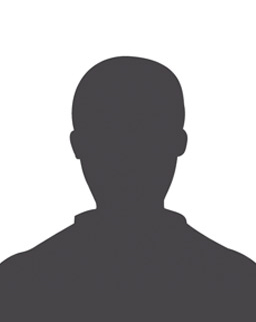 As a first time home buyer, Simona took all the stress out finding the perfect place. Her patience with my indecisiveness and willingness to explore different options was very much appreciated. Another thing I appreciated was her flexibility in accommodating my schedule and her ability to keep me informed at all times. This is particularly important as I was trying to co-ordinate purchase of a home in Montreal despite the fact that I was working out of province.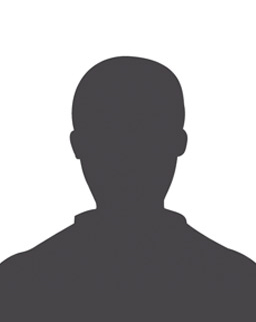 It gives me great pleasure to write these words of praise for Madame Simona Bitlan. For speed, sensitivity, and success in negotiating a specific outcome, I can imagine no better Real Estate Broker than Madame Bitlan. She accommodated my needs and secured my price with such complete grace and goodwill that I came away not only relieved, but surprised and gratified. In the often crass and cutthroat world of Real Estate, I had not expected to meet a gentle and solicitous human being – but this is exactly what Madame Bitlan turned out to be. Madame Bitlan knows how to elevate a mere financial transaction into realm of art, thanks to her great sense of delicacy, tact and professionalism. With such a person, one is truly remembered and helped as a person: no other attitude in the work world is more valuable than this. I will most certainly recommend her services to all my colleagues. Sincerly,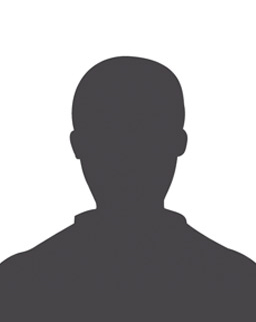 Simona Bitlan is an excellent real estate agent who goes above and beyond the call of duty. Simona is a pleasure to deal with and she works tirelessly through the selling process.  She did an excellent job marketing our home and gave us great advice on how to show our house. Simona also obtained the best possible price for our home! She spent quality time getting to know us and she paid attention to important details. In terms of helping us find and buy a home, Simona made it a point of understanding our needs and she worked hard to help us realize our dreams.  We trust Simona completely and we would never use another agent.  We are completely convinced that she has our best interests at heart.  We are extremely pleased and we are looking forward to the next chapter of our lives in our new home.  We would highly recommend Simona for quality service, care and attention to detail.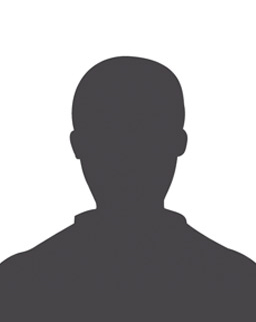 Nous connaissons Simona Bitlan depuis des années et nous la recommandons à tous ceux intéressés à faire un investissement dans l'immobilier. Toujours à l'écoute de nos besoins, elle a fait un excellent travail pour nous dans le processus d'achat d'une propriété à revenus à Montréal. Son professionnalisme, son empathie, son énergie, sa disponibilité et son excellent service sont des avantages qui la démarquent dans le domaine de l'immobilier, c'est pourquoi nous la recommandons fortement et sans réserve.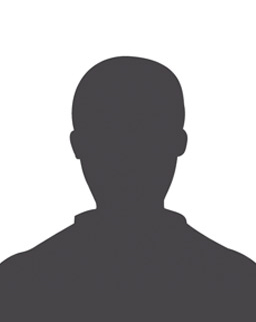 Mme Simona Bitlan a fait preuve d'un professionnalisme exemplaire marqué par une maitrise du sujet technique et juridique relatif aux transactions immobilières ainsi que d'une vaste connaissance du marché immobilier. Mme Simona a fait preuve d'un sens des responsabilités, toujours disponible, tout le temps à l'écoute, ces qualités ont été un important atout pour la réalisation de cette transaction (vente de mon condo). Pour les raisons précitées et d'autres, je recommande vivement les services de Mme Simona Bitlan dont le professionnalisme sera sans aucun doute favorable à la Société Signature Immobilières Inc et à son succès.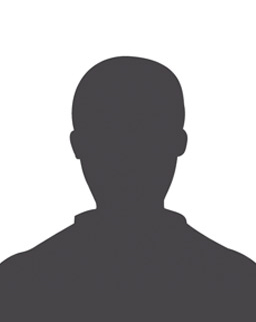 Simona is a truly dedicated professional who knows her job and has a thorough understanding of today's tricky real estate market. Selling a property is a lot of work and Simona is just simply amazing. Never a week went by without several private visits, and open house Sundays were a regular occurrence. Simona is attentive, thoughtful, dependable and always available. We are still in touch to this day! Whether buying or selling, Simona puts her heart into everything she does.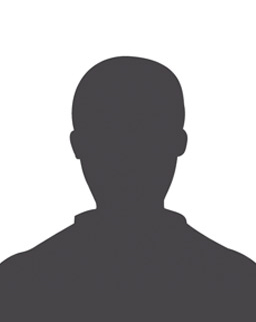 Dear prospective buyer/seller, If you have a property for sale or desire to buy a house or a condo, look no further than Simona. Simona Bitlan, that is, from the Capital. For she can deliver - more than that - she is a quasi miracle worker. My name is Miranda and I speak from first hand experience with her: a year and a half ago, I had a condo for sale - one that quite a few other agents had tried their hands at but could not sell. Too small, too big, not on the right side of the street, too dark, too bright and many more excuses for not closing the deal. The moment Simona took over with her calm and professional attitude, hopeful and encouraging at the same time, things changed immediately: one visit after another, beautifully planned open houses, great advice on how to stage my condo and how to presented it in the best possible light. All of a sudden, I had nothing to worry about: she took care of everything - papers and documents to be filled out, clients to call, and, most of all, Simona kept reassuring me that we would sell. A huge weight had been lifted off my shoulders and I started breathing and being hopeful again. The secret was her hard work and dedication to this project. Not a day went by without a phone call from Simona with news and reports of how things were progressing. I was kept informed every step of the way which helps tremendously when you are worried about selling/ buying fast. We sold in less than two months. Where others failed, Simona Bitlan succeeded. It always pays to be perseverant, hard - working and determined. Having a vision of what you want to achieve helps, too. And this is what Simona is all about: getting things done. Thank you, Simona!